Midori International Association(MIA) is a non profit organization established in 1981, consisting of people who are deeply concerned about culture exchange between Japanese and foreign people. Most of the members have experiences of living and visiting abroad and being warmly welcomed. In return, MIA wishes to extend its assistance to foreign friends to make their stay trouble-free and enjoyable.
MIA's goal is to cultivate friendship with foreign people and to deepen mutual understanding.

MIA's activities are mostly held in and around Aoba-ku area in Yokohama.


WELCOME TO MIA'S HOMEPAGE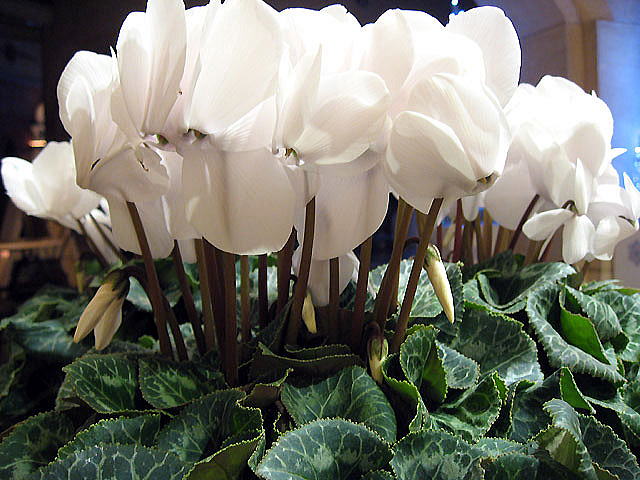 当協会は、国際交流や異文化に関心のある善意の人々の集まりで、
交流を通じて外国人との相互理解を深め、友好信頼の輪を広げて
いくことを目的として、1981年5月に発足しました。
主として横浜市青葉区や緑区内で活動をしています。